Tech companies are vulnerable to modern slavery in their supply chains. A new benchmarking report says many must do more to address it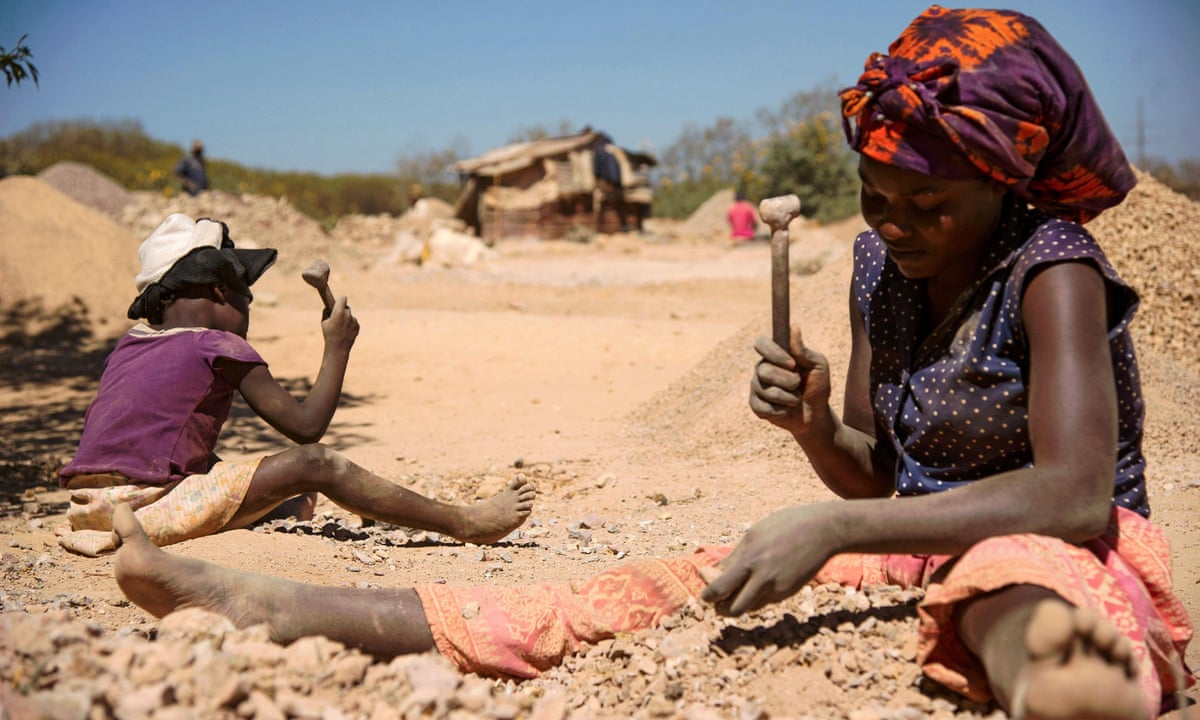 Many companies demonstrate high levels of awareness of the risk of forced labour and make public commitments to address this issue.  However, there is a huge discrepancy between these public statements and the ability to translate them into policies on the ground.  Companies scored an average of 16/100 in their success in ensuring workers have a voice throughout their supply chains and are able to communicate concerns, represent their own interests and advocate for their rights.
"Forced labour will persist in the ICT industry unless workers at the lowest tiers of the supply chain can voice their concerns," says Annabel Short, deputy director at the Business and Human Rights Centre, one of the partners in the KnowTheChain initiative.